For the Hillcrest Yearbook, I set out to shoot a series of portraits of the 2020 Hillcrest School Captains to be featured on the cover of the Yearbook. 
The captains have had to work even harder as COVID-19 has changed how we learn at school and many students around the world have adapted to a new way of learning - online.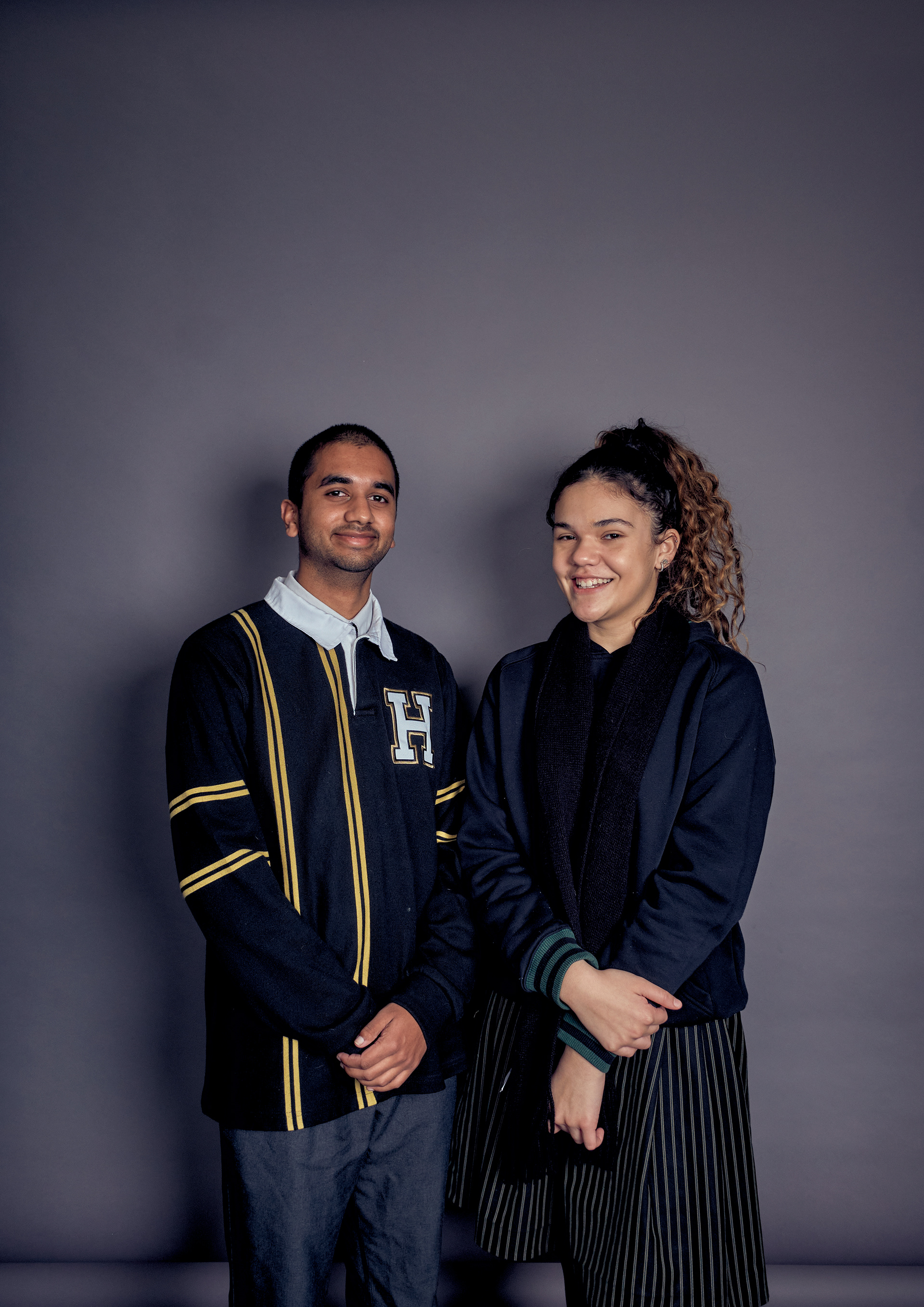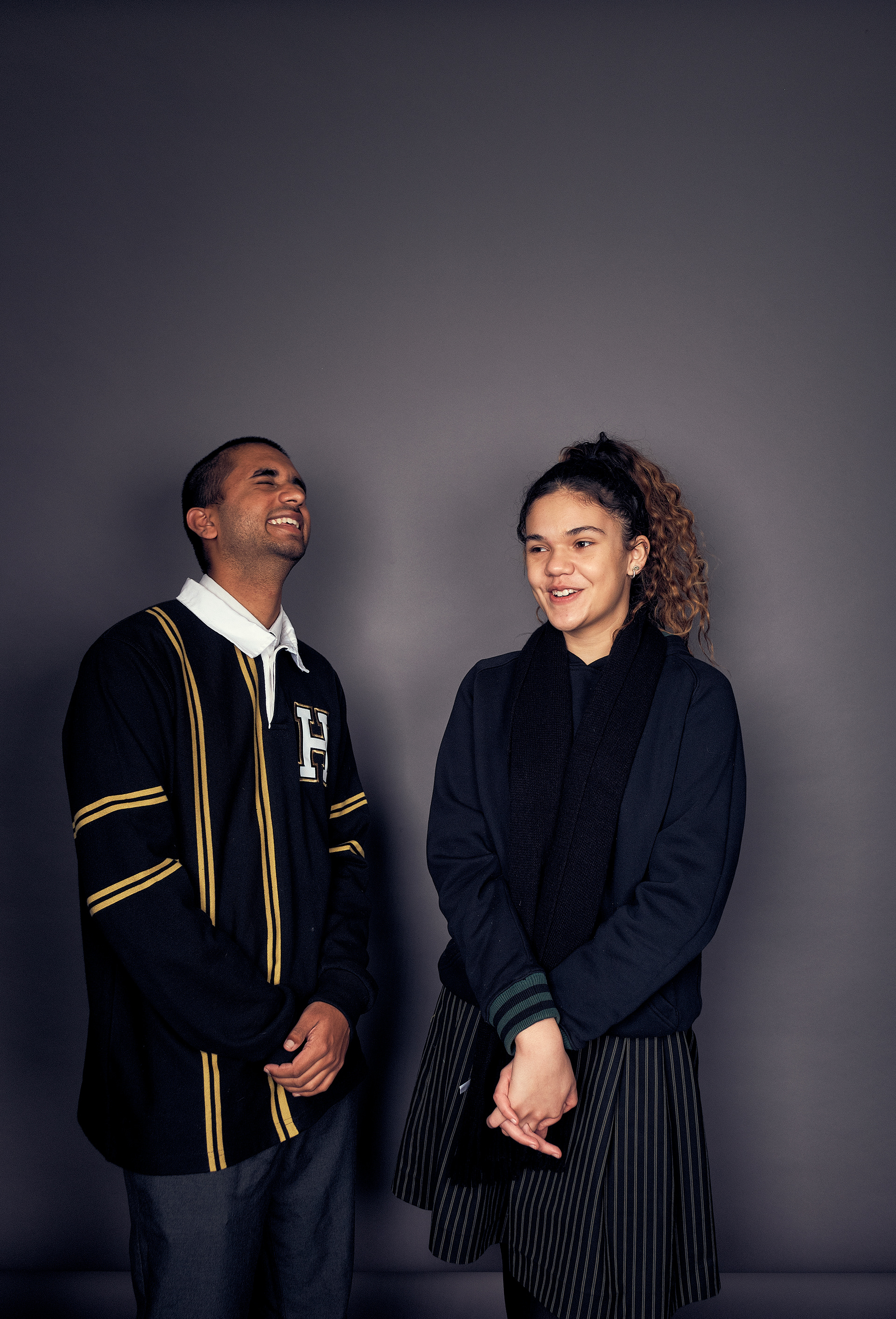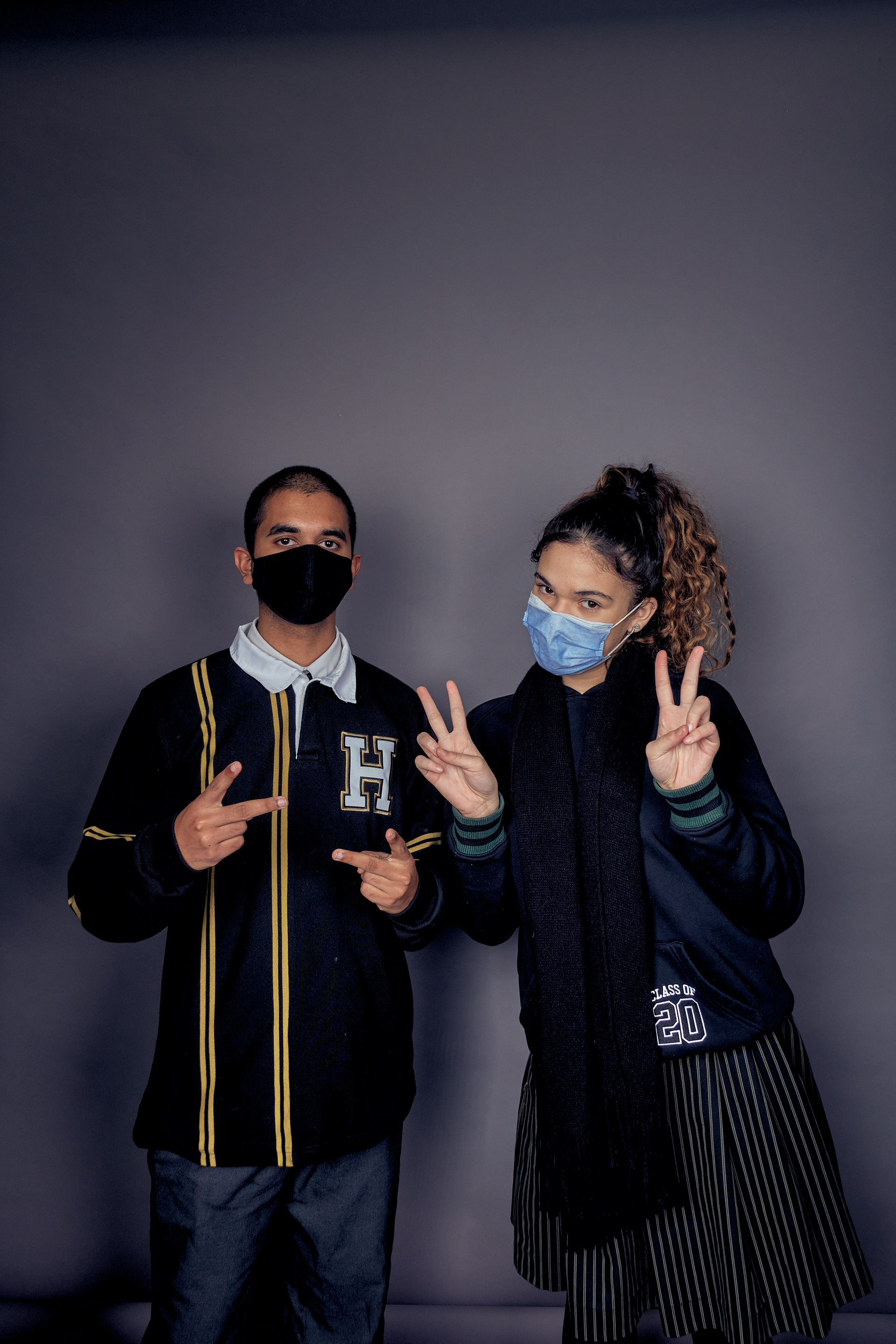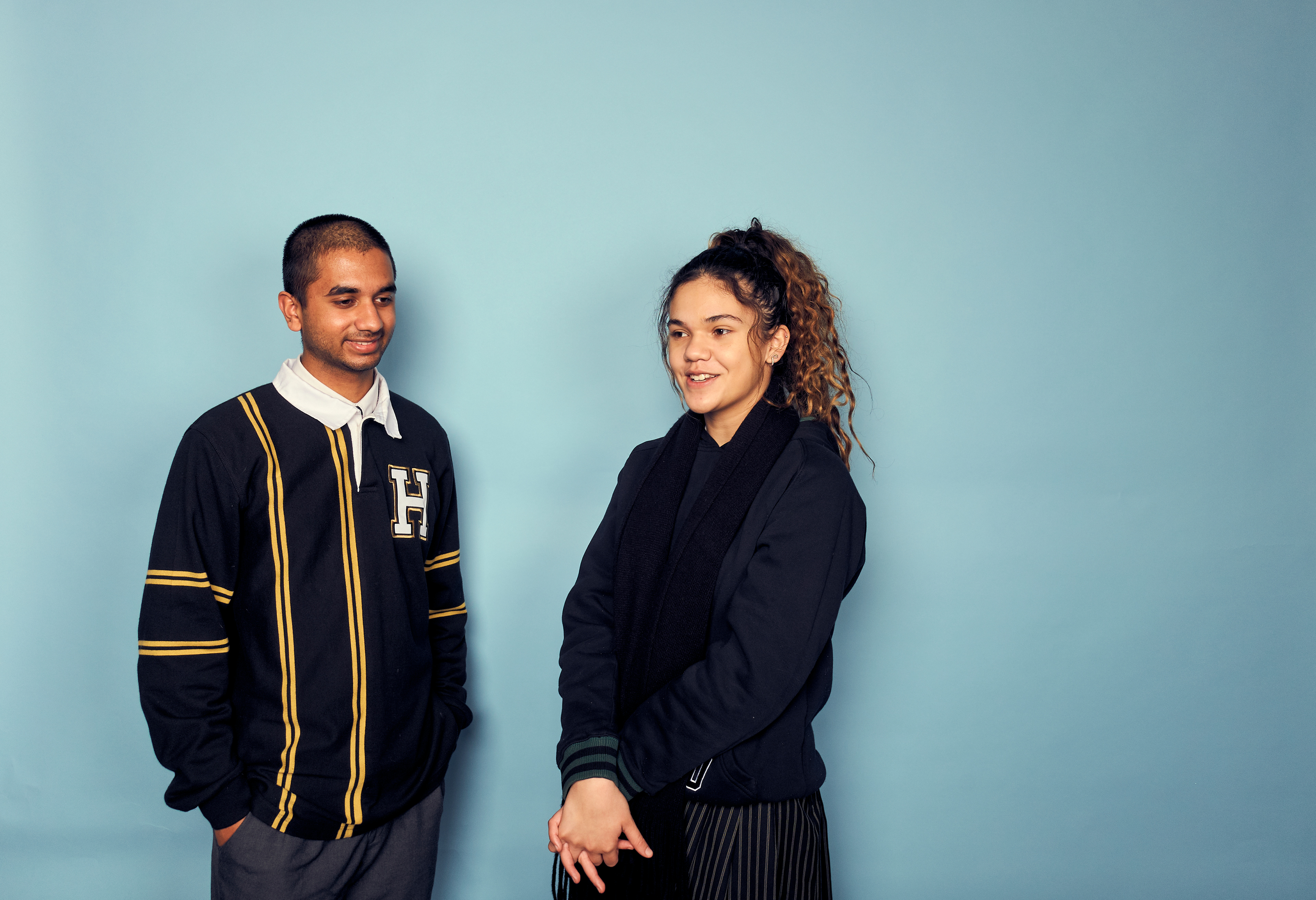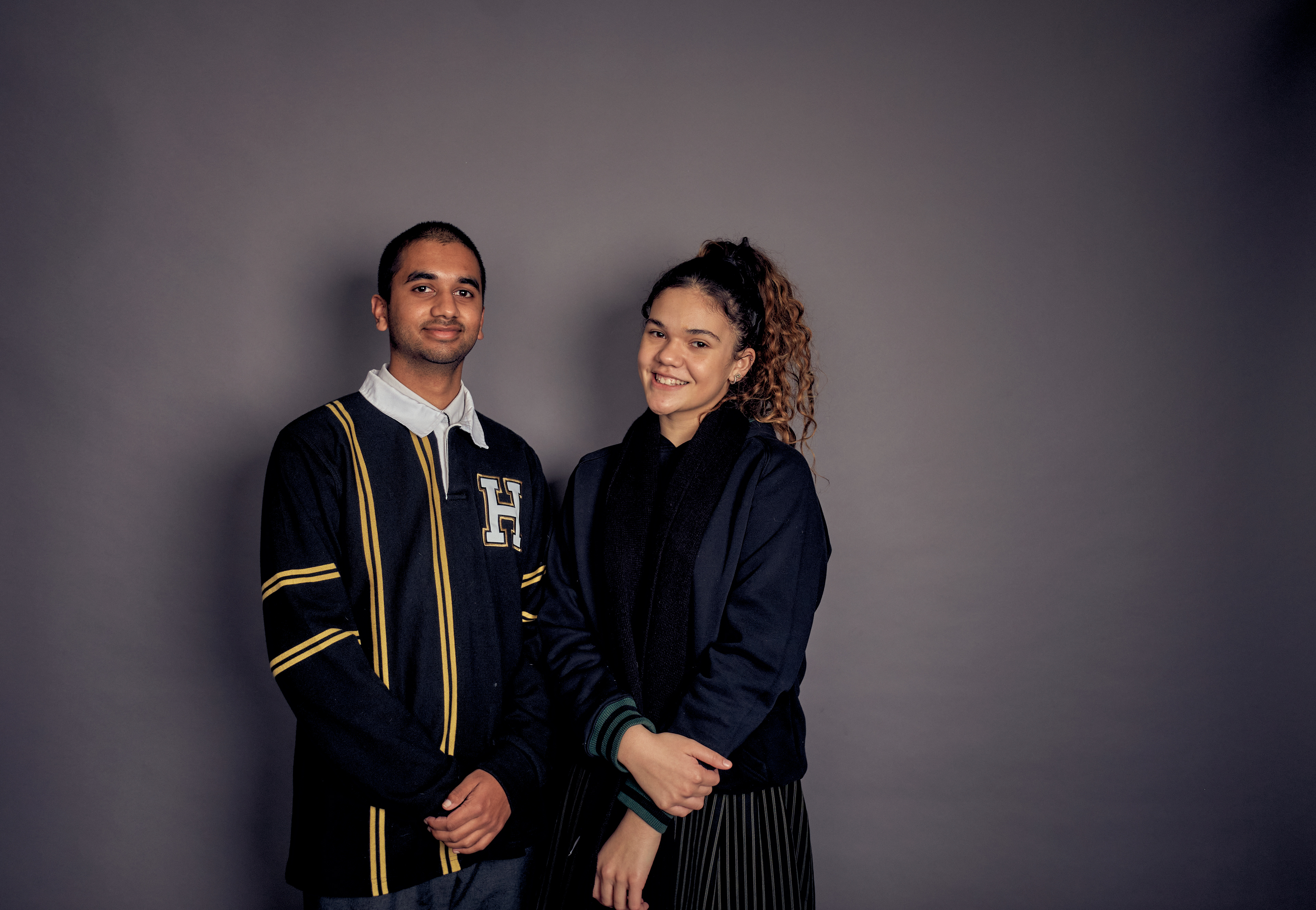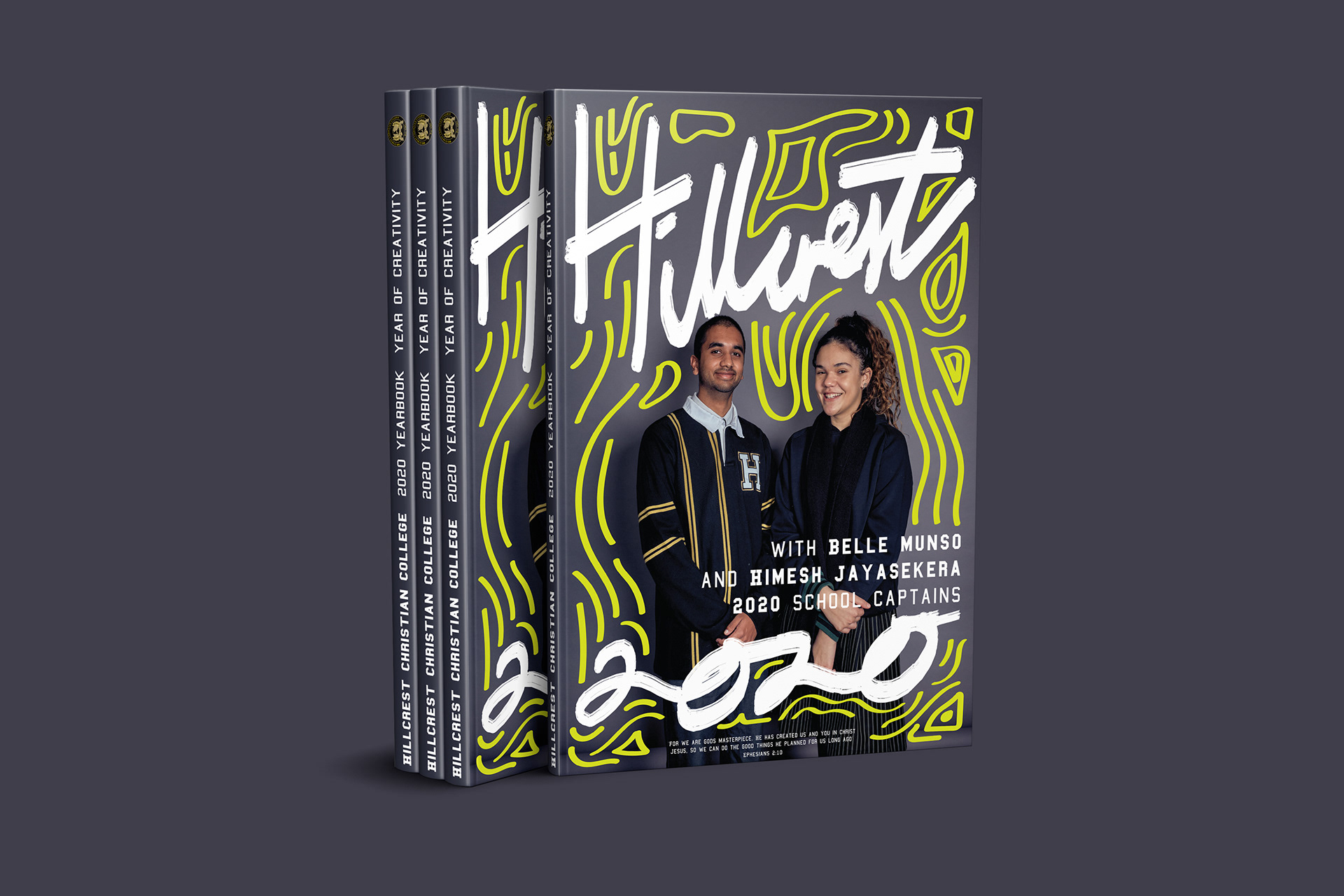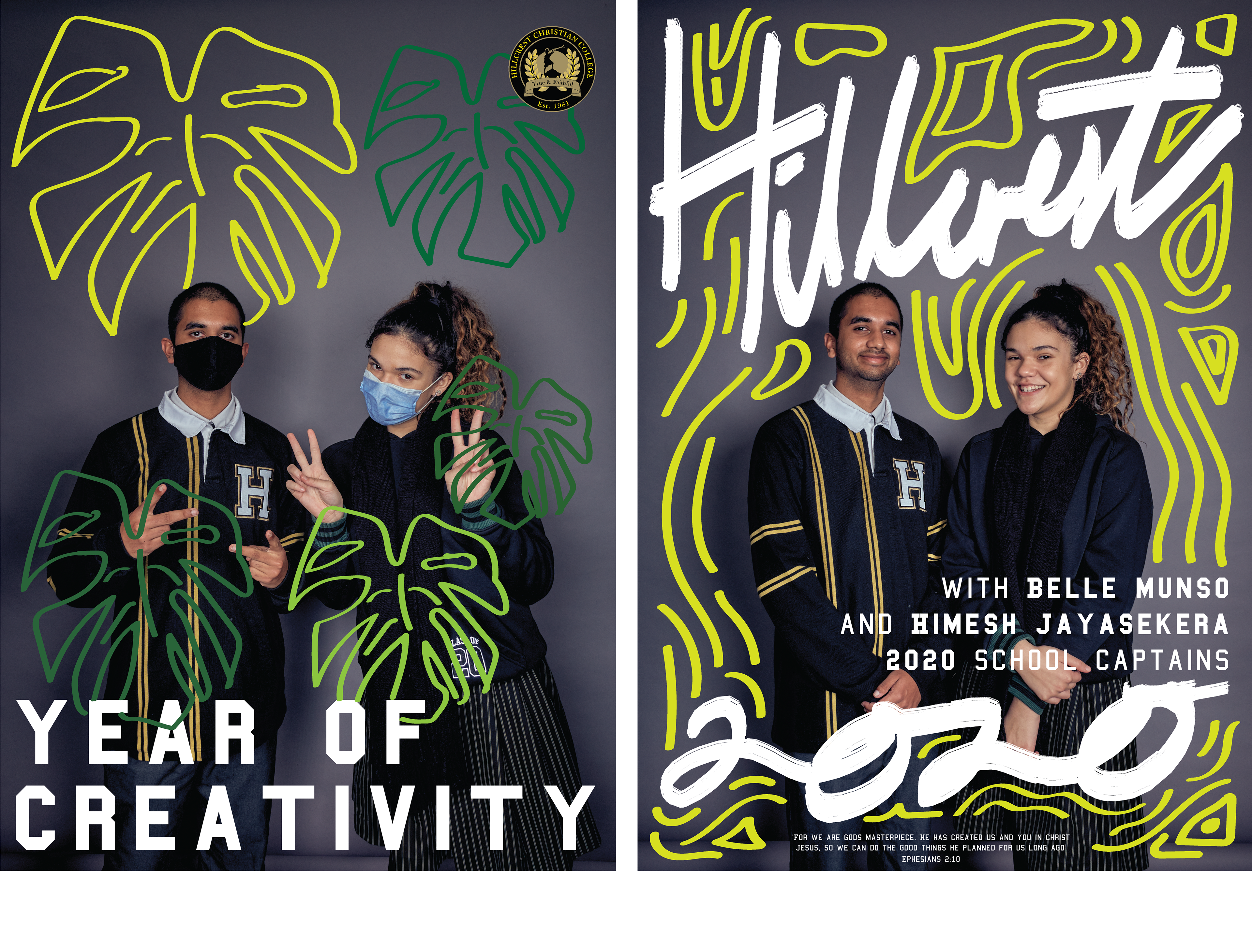 Designs submitted for the competition. 
Photography and Design by
©​​​​​​​ 
Chege Mbuthi