Hey guys, I wanted to create a space where I could discuss projects and other things related to my photographic journey, starting with my first photo series: Quarantine Family.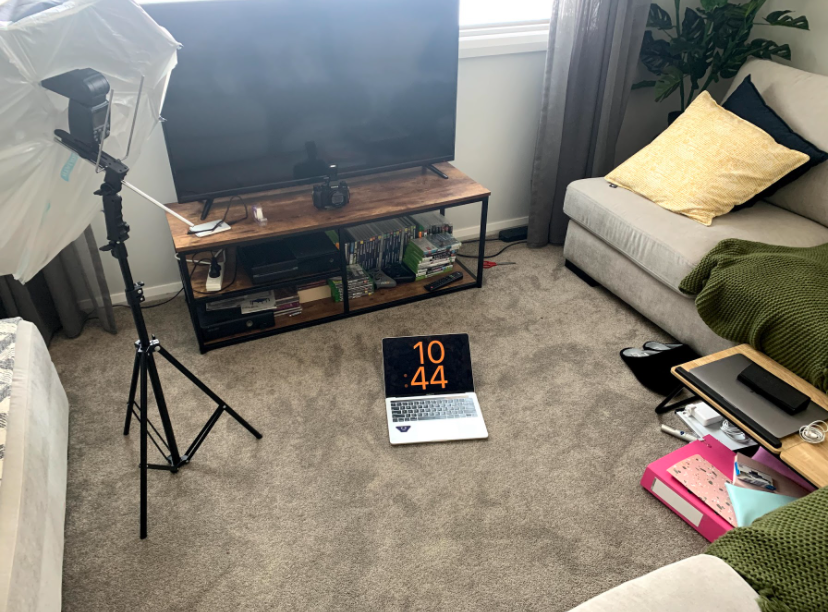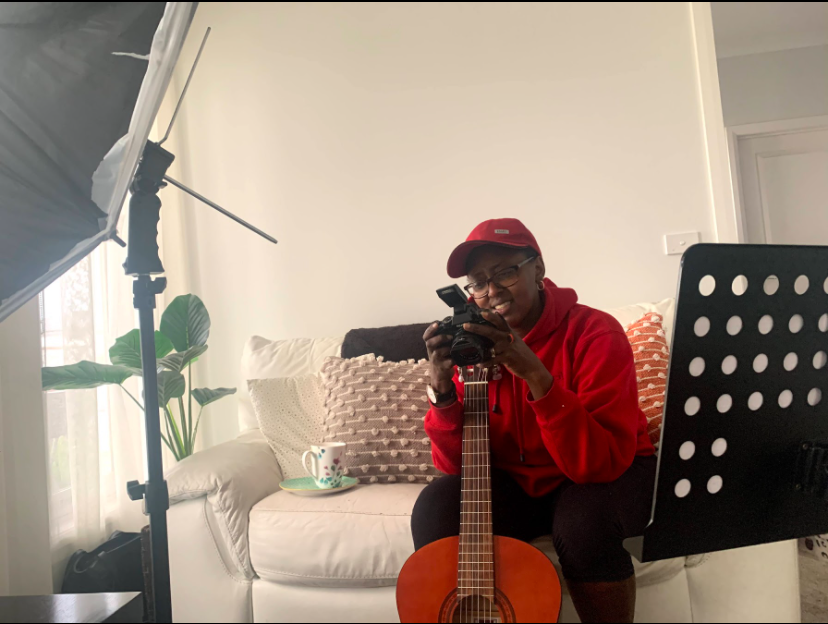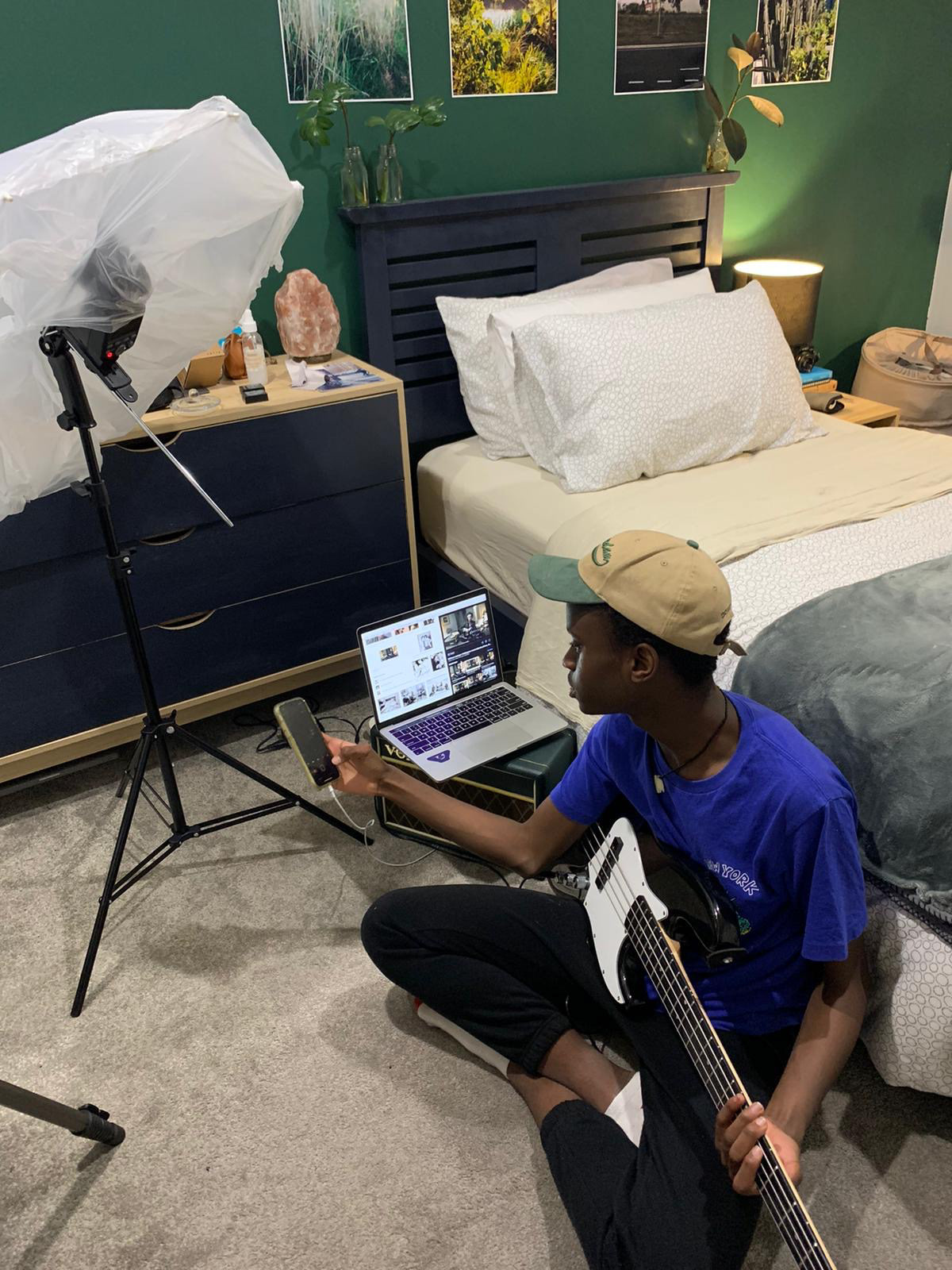 The series of images are for my VCE Media Unit 2 Folio, which is a graded folio that has a certain create and quality level that must be met to grade a high score.
Being a photographer, I already had the technical knowledge of lighting, composition and camera however putting together a series of images that illustrated a story, one that is more personal and having that story be strong enough to represent what I am trying to show has been a new skill that I am learning and adapting too.
The key to these images was using lighting in a way of mimicking and complimenting ambient/natural lighting.
Often we can disregard what impact external lighting can have in our subjects and audience.
Photographers like Annie Leibovitz, Norman Jean Roy and Felix Kunze have become Internationally known for their portrait photos, which have a beautiful mix of natural and external lighting. Now the difference is, Annie uses $15,000 Profoto lighting setups and a plethora of teams and assistants to help create and construct the final image, whilst I have one light and myself. 
Working around this was too take into consideration how to position and angle the light to produce images that look like they have been lit professionally but also not too artifical.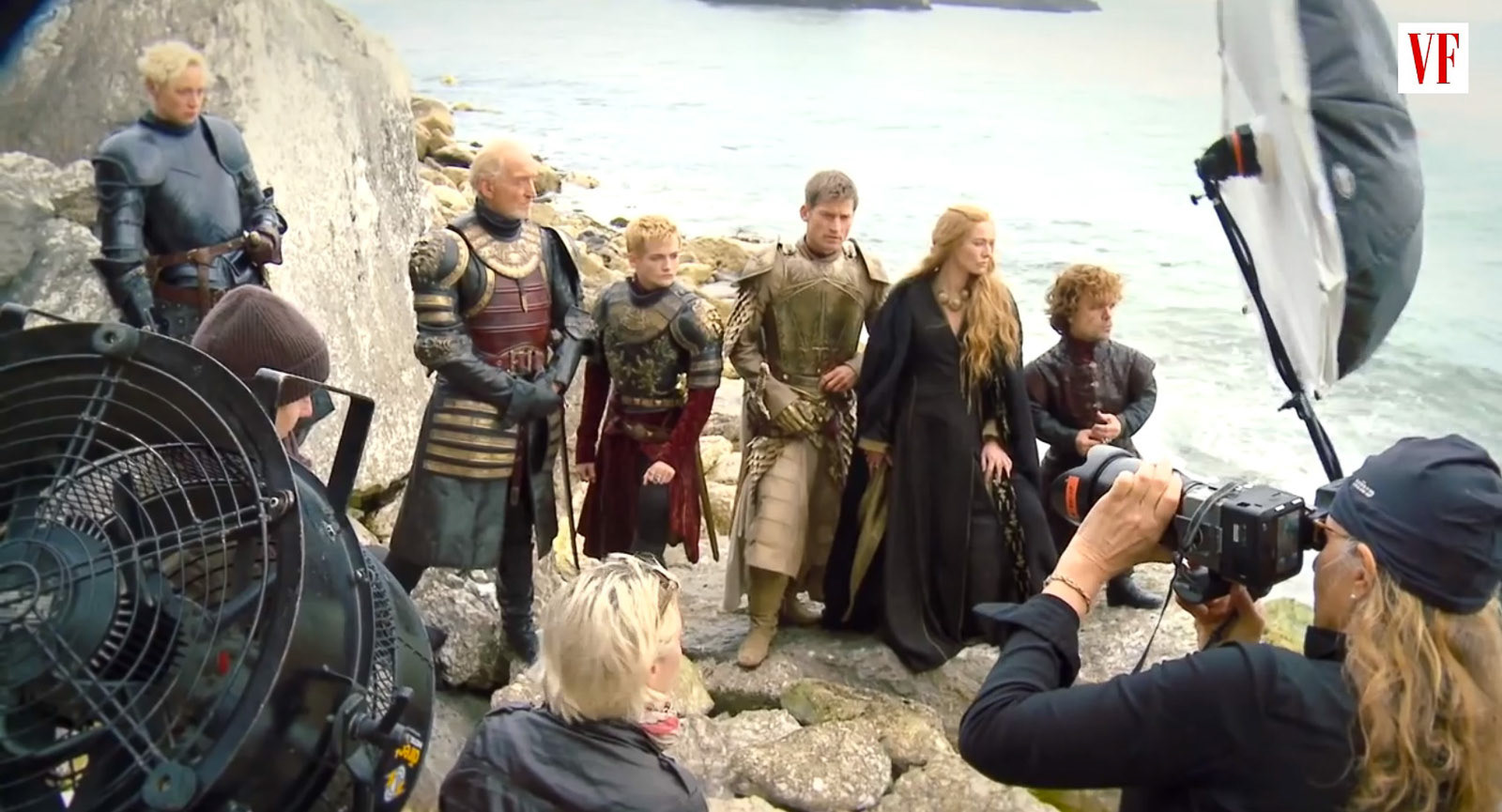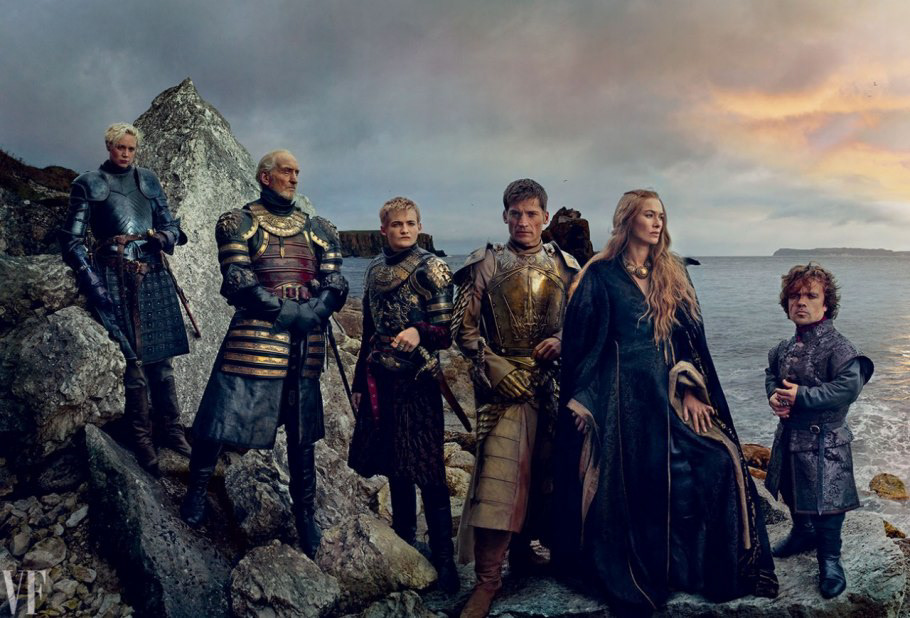 Her shoot of VF and Game of thrones showed a set-up that was in my reach of accessibility, one soft box umbrella and that's all, well a Hasselblad however we won't look into that.
Her position of her light like the sun, makes her images look like they were lit by the sun and is wonderfully soft. 
​​​​​​​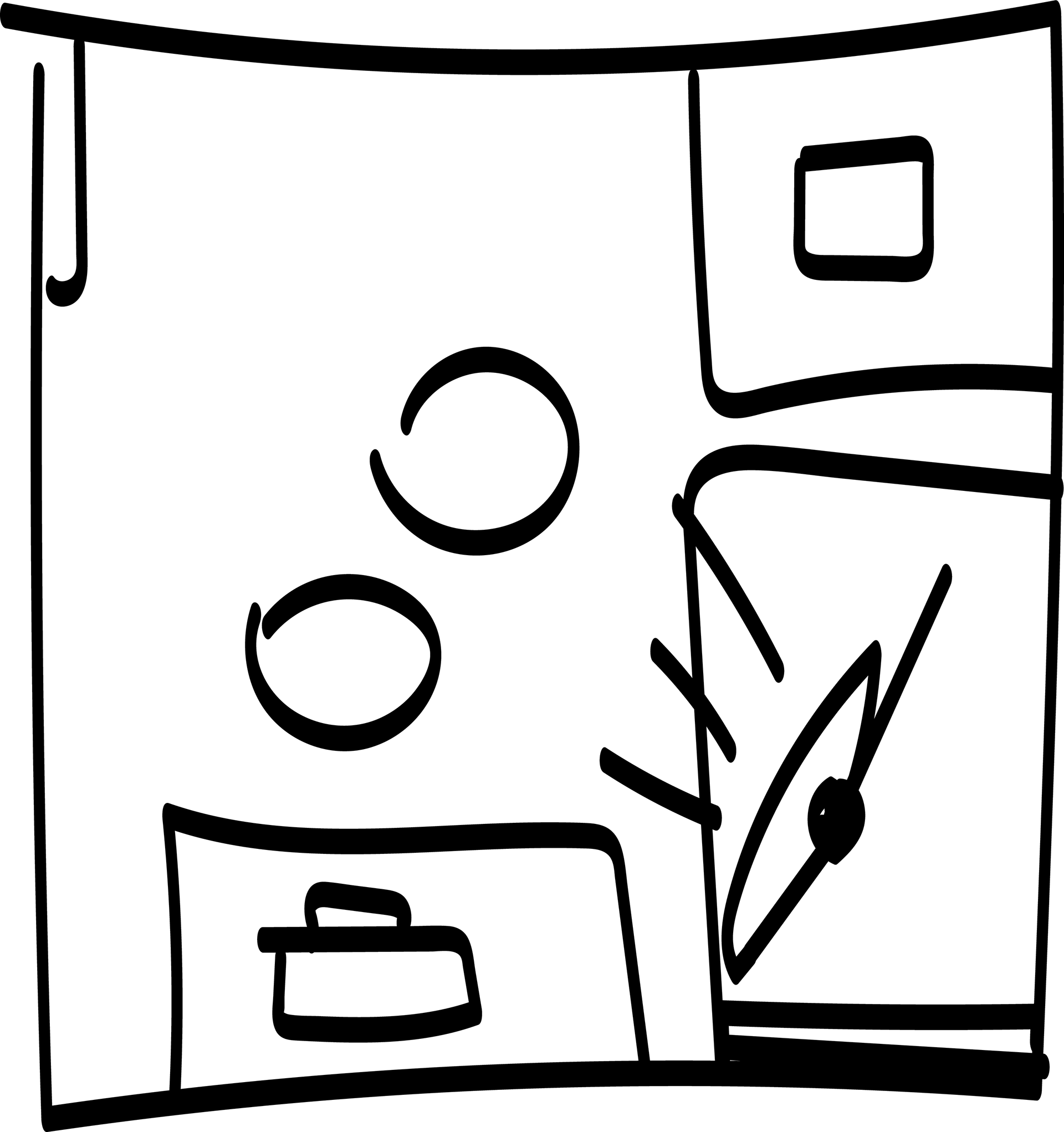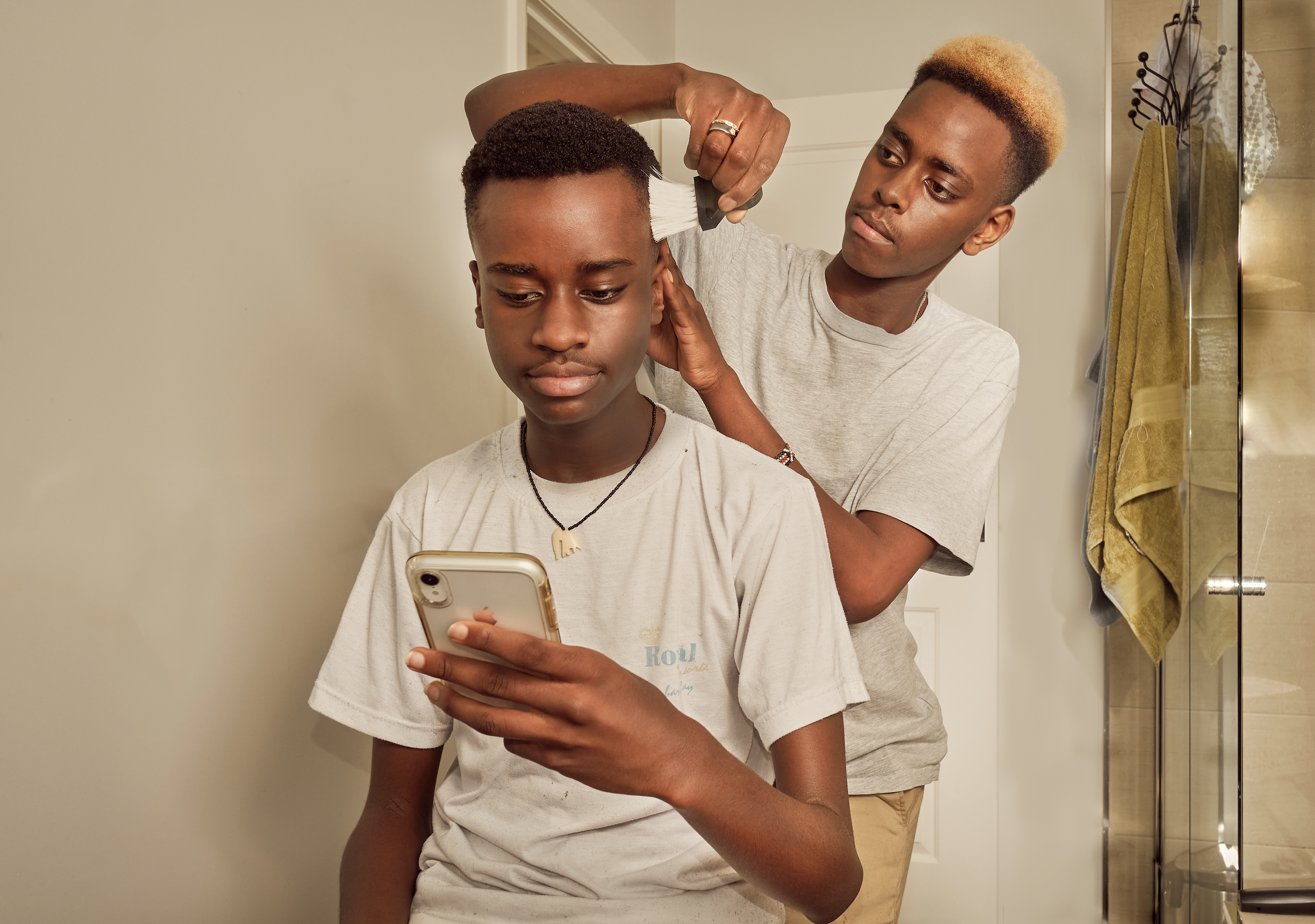 Here I illustrate how my shot named "Brother to brother" is lit. One soft box umbrella positioned at the window shines a warm light that fills the bathroom, mimicking the glow of sunlight without having the direct flash look​​​​​​. Please pardon my illustrations 😳